Your Contribution Directly Impacts the Libraries of Stevens County
LIBRARIES OF STEVENS COUNTY FOUNDATION
Fine libraries exist with public funds, but it is through
private funds that they flourish!
The Libraries of Stevens County Foundation is a non-profit organization based in Washington state, formed for the purpose of supporting and enhancing library programs and services.
The Foundation serves the entire library district and manages monies in a collective and productive way for the benefit of all libraries of Stevens County, Washington. The Foundation Board is comprised of representatives from area Friends groups and people who are passionate about libraries.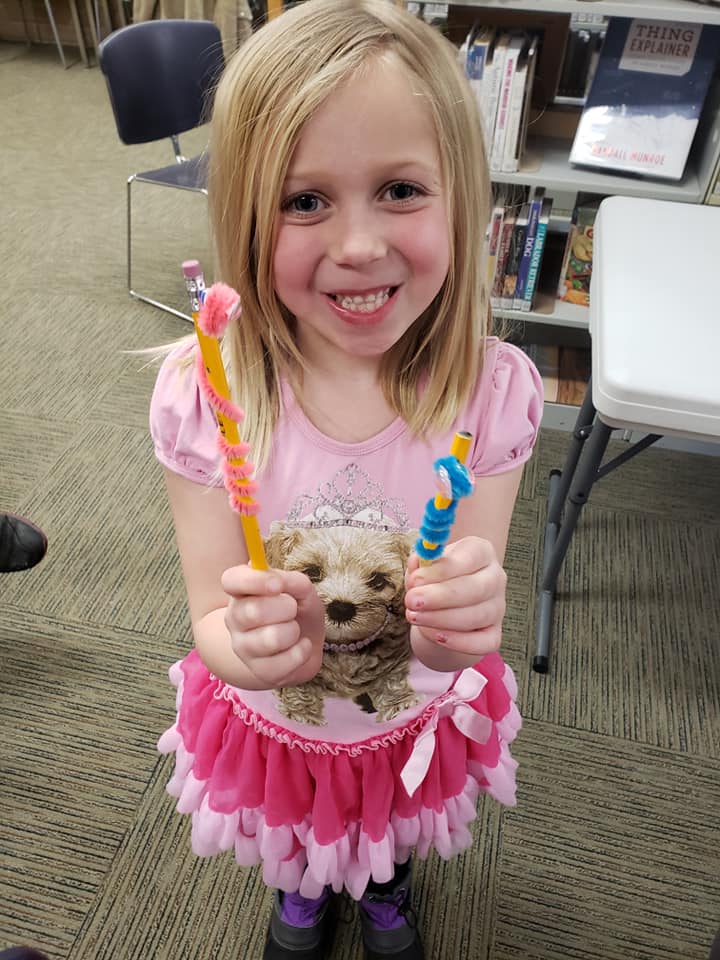 For Every New Generation of Readers
Your contributions support ongoing improvements and key programs for the Library.  A donation to the Libraries of Stevens County Foundation helps our library continue to enrich lives throughout the local communities.